Nov 28, 2019 —Sabine Technology Co., Ltd, or Sabinetek( "Company"), today announced that the Company is officially launching SmartMike+, its innovative true wireless microphone product, to the worldwide market.
"it delights us to be introducing our newest innovation," said Dr. Deming Zhang, Co-founder and CEO of Sabinetek. "SmartMike+ is the world's first wireless microphone that transmits and synchronizes real time stereo sound with video for users' smart phones and digital cameras. Compatible with both Android and iOS phones and DSLR cameras, SmartMike+ records and mixes multichannel audio and poised to become a key companion for all the content creators. It also offers exceptional noise reduction capability and provides users with one of the best sound qualities in the market." Kenny Hsieh, Sabinetek's Chief Marketing Officer, further commented, "we first tested SmartMike+ in Kickstarter and Indiegogo and the market reception was overwhelmingly enthusiastic. We are now working hard to ramp up our production capacity in anticipation of a strong global demand. We plan to first offer the product primarily through our own corporate website of http://www.sabinetek.com, and then gradually expand our offerings to other popular e-commerce websites."
Sabine Technology Co., Ltd, or Sabinetek, is a leading technology company that focuses on innovative acoustic technologies and products that help human achieve immersive information communication and control via the sound of natural speech.For more information, please visit http://www.sabinetek.com
SOURCE Sabine Technology Co., Ltd.

WANT TO KEEP UP TO DATE ON NEW POSTS?
Get the latest news you need straight to your inbox.
MORE ARTICLES FROM SABINETEK: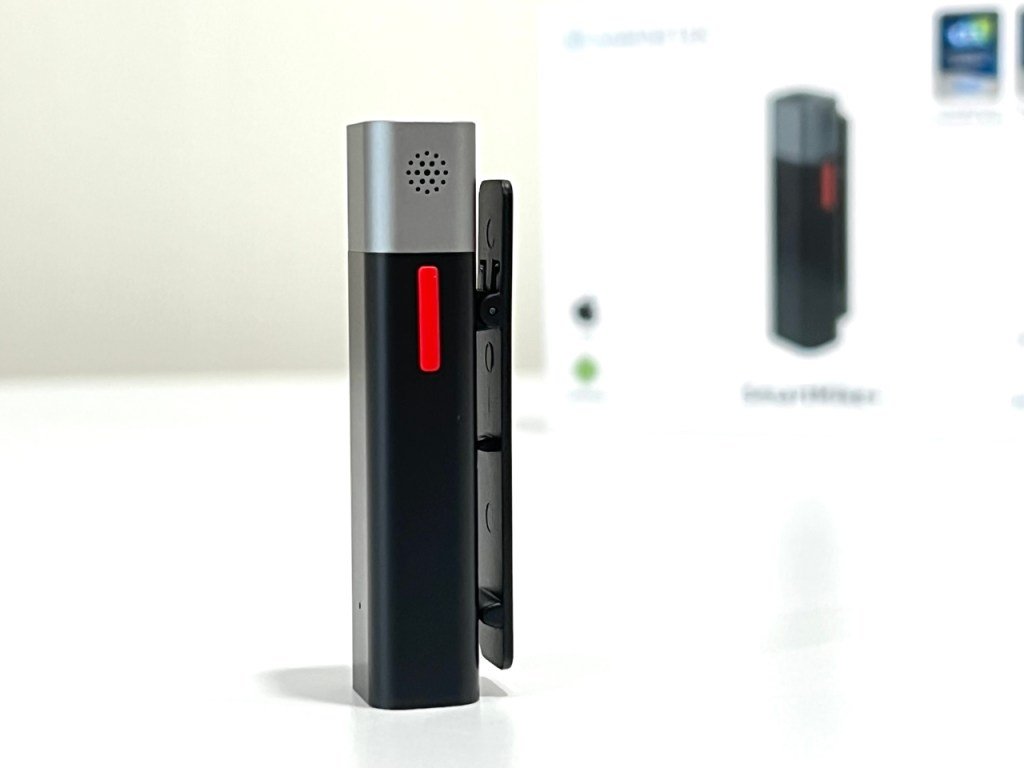 Sabinetek SmartMike+ Wireless Bluetooth Microphone...