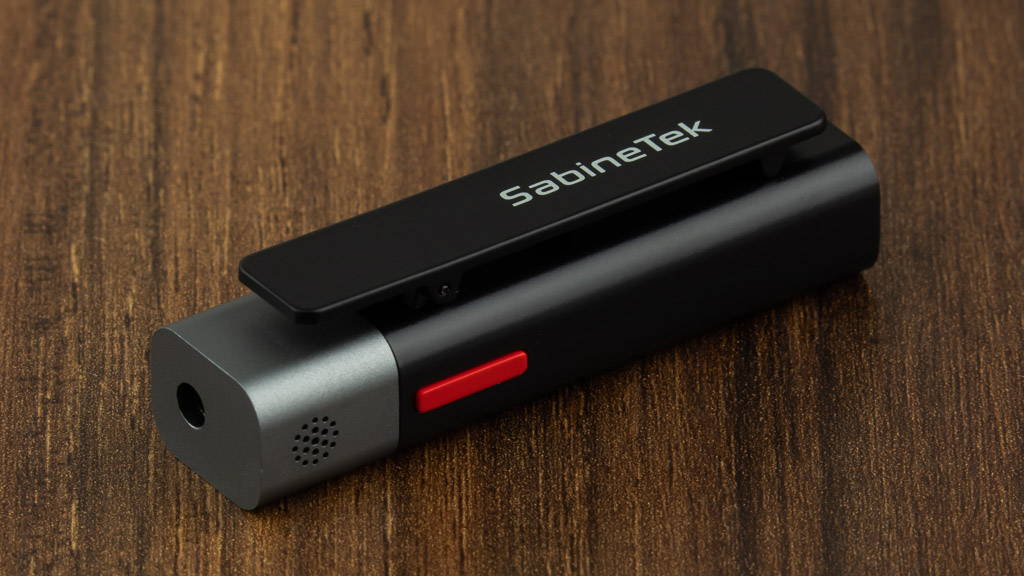 Dec 7, 2019–Sabine Technology Co., Ltd, or Sabinetek ("Company"), today announced that the Company is extending its current sale promotion on all of its products on the company's official website www.sabinetek.com.
Kenny Hsieh, Sabinetek's Chief Marketing Officer, commented, "since the launch of our innovative stereo wireless microphone SmartMike+ on November 28, the market response has been fantastic. As we are still ramping up our production capacity, the delivery of our TWS two-pack product temporarily pushed to December 15. We have extended our current 10% discount and free worldwide shipping promotion further to January 1, 2020. We hope this will give our customers additional time to review and receive their SmartMike+s."
Sabine Technology Co., Ltd, or Sabinetek, is a leading technology company that focuses on innovative acoustic technologies and products that help human achieve immersive information communication and control via the sound of natural speech.For more information, please visit http://www.sabinetek.com
SOURCE Sabine Technology Co., Ltd.
WANT TO KEEP UP TO DATE ON NEW POSTS?
Get the latest news you need straight to your inbox.
MORE ARTICLES FROM SABINETEK: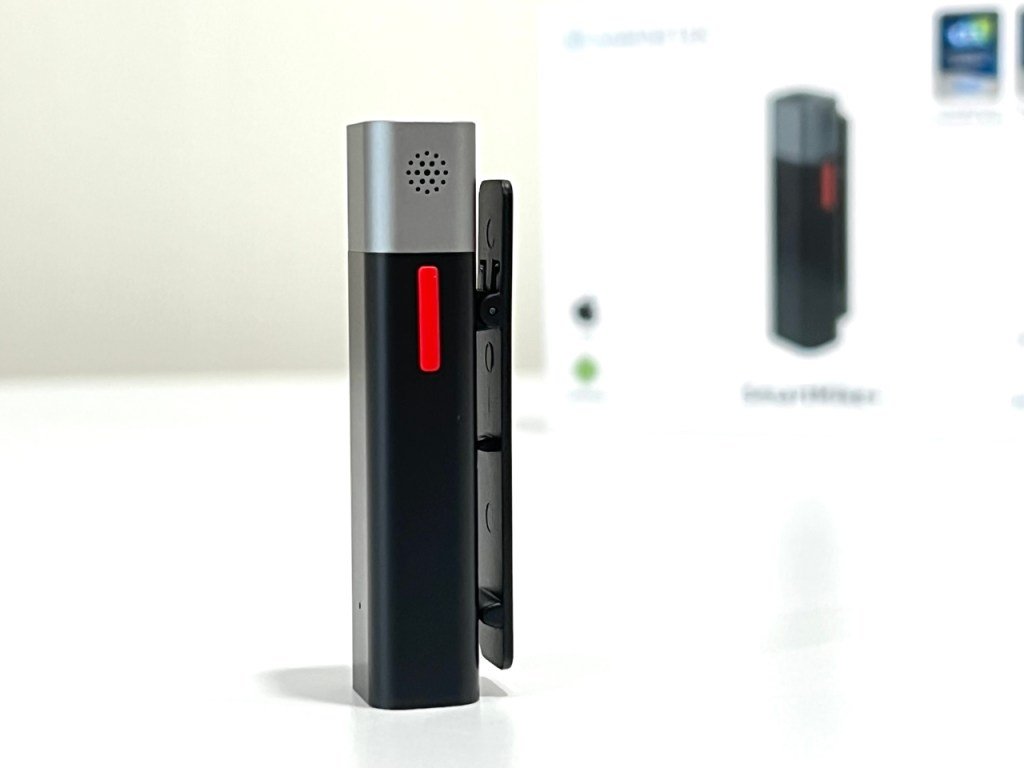 Sabinetek SmartMike+ Wireless Bluetooth Microphone...