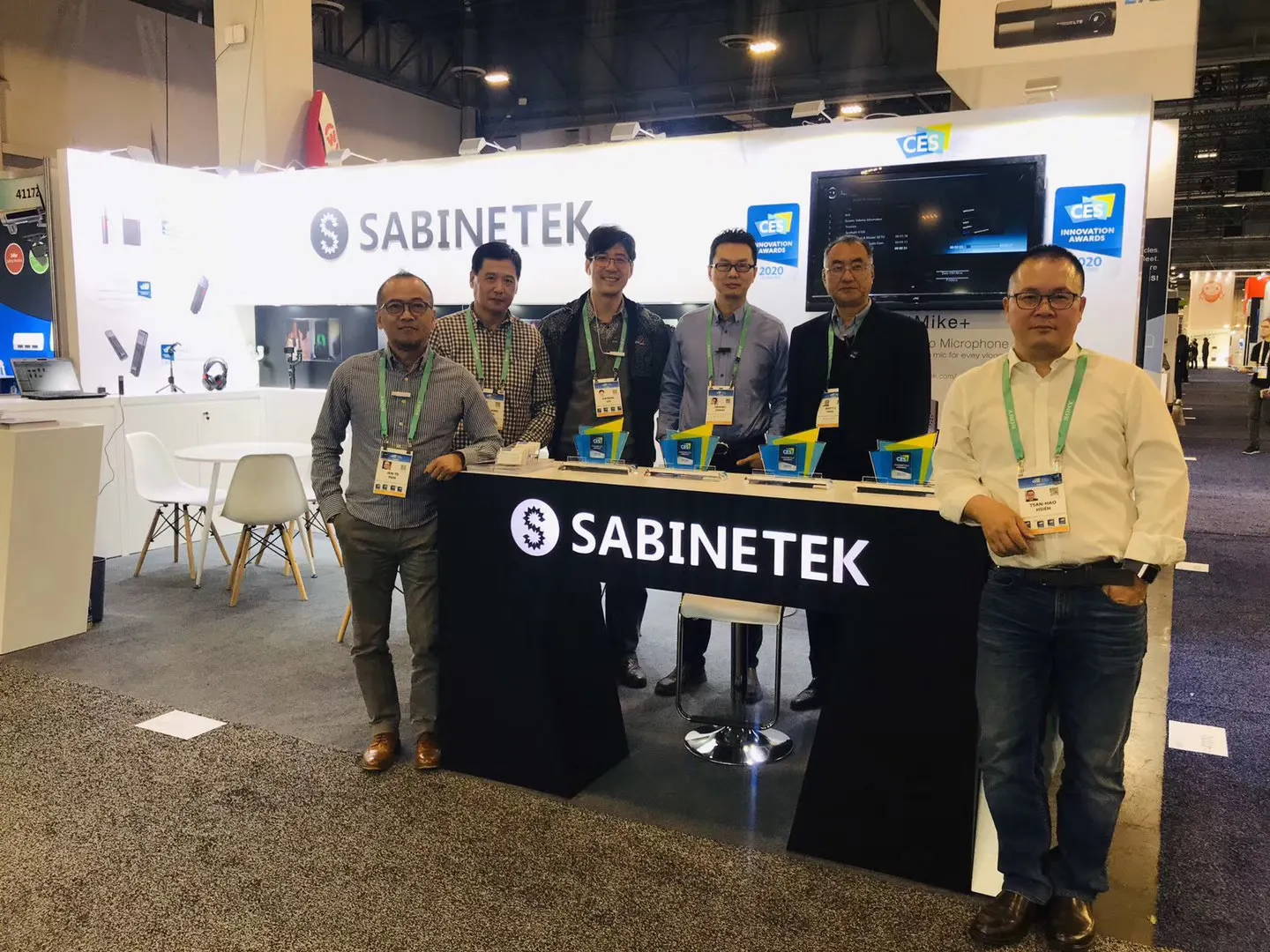 Our dear customers, backers, partners, associates, and friends, 2019 is in our rearview mirror and we are welcoming 2020. 2019 has been a fruitful year for Sabinetek as not only have we successfully launched our innovative new product SmartMike+, but have also made significant progress in the development of several key new product areas that we hope will lead to successful market launches in the not so distant future.
Our achievements would not have been possible without all the help and collaboration that we have received from our customers, colleagues, and friends. Whether it is the backers for our Kickstarter and Indiegogo campaigns, customers who enthusiastically embraced our just-launched SmartMike+, or users and posters who engaged in spirited discussions in our online forums and social media sites, the support we have received is instrumental to our initial success and will continue to propel our progress into the future. Dr. Nina Childress, a noted U.S. audiologist and hearing loss advocate from Urbana-Champaign, after trying our SmartMike+, has written an excellent article introducing and explaining our products to a wider audience. Our German backer Kai-Jurgen Litz spent several days working with our CEO Deming, trying to identify and fix any potential bugs. There are also many, many supporters and users who have provided their valuable opinions and suggestions, helping us to continue to improve. Thank you all for your trust, enthusiasm, and friendship, and hope to present more and better products and technologies to everyone in 2020.
Sabinetek was founded by a group of scientists who shared a common vision of connecting the world with sound. Deep-heartedly, we are still a nerdy company who just want to make products that will make a difference in the quality of people's lives. Along the way, we have encountered and will continue to encounter various roadblocks and kinks and need to overcome our own inexperience, from silly grammatical errors in our packaging to occasional shipping delays. We are, however, improving every day and are confident that we have the technologies, design expertise, and production capability to build Sabinetek into a worldwide leader in acoustic and sound technology. Please join us as we continue our journey.
Happy New Year!
Sabinetek Management Team
WANT TO KEEP UP TO DATE ON NEW POSTS?
Get the latest news you need straight to your inbox.
MORE ARTICLES FROM SABINETEK :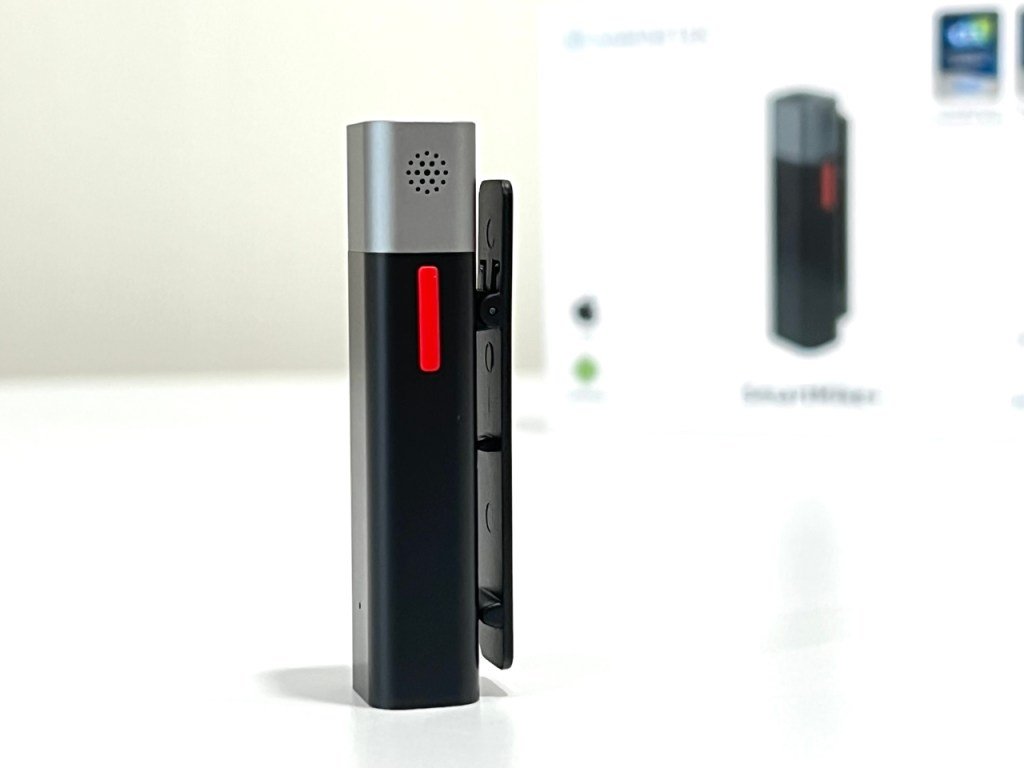 Sabinetek SmartMike+ Wireless Bluetooth Microphone...