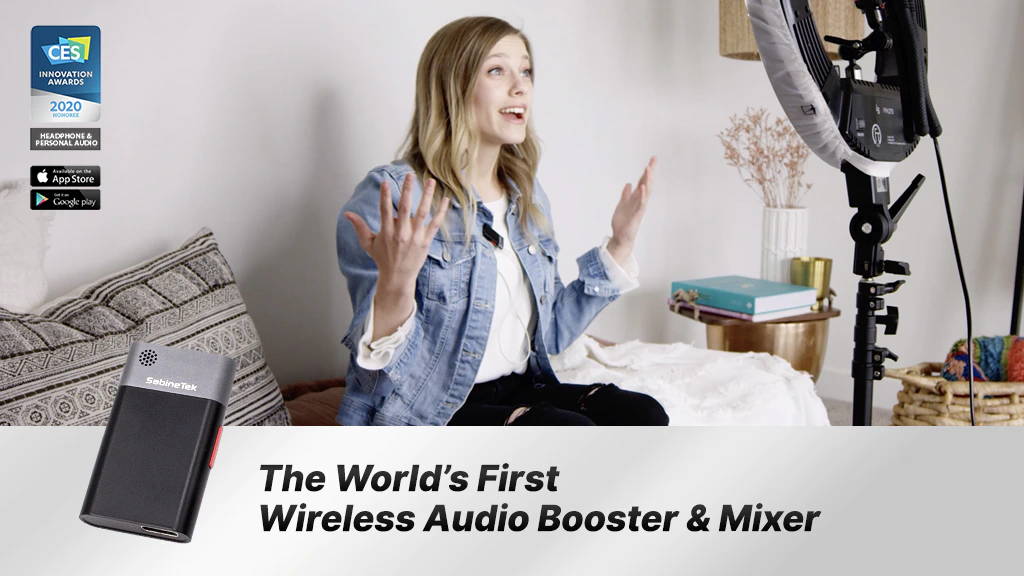 May 31, 2020 – Sabine Technology Co., Ltd, or Sabinetek ("Company"), a leading technology company that focuses on innovative acoustic technologies and products, today provided an update with regard to its corporate development during the past five months.

"I am delighted to report that during the recent global COVID-19 pandemic, not a single employee of Sabinetek has tested positive," said Dr. Deming Zhang, Co-founder and CEO of Sabinetek. "Furthermore, no employee has experienced any lay off or furlough across the five countries in which the company operates in. The health and well-being of our employees, friends, and customers are our absolute number one priority and this fantastic result is a testament to our company's utmost care and stringent standard in personal protection equipment for all our employees and diligent disinfecting practices in all of our manufacturing and delivering facilities. The health of our labor force has further allowed Sabinetek to mostly maintain our normal production schedule with minimum disruption during the pandemic," Dr. Zhang concluded.
On the product development and refinement front, during the aforementioned period, Sabinetek has undertaken several rounds of major upgrade and bug-fixing of its flagship SmartMike+ product, in both software and firmware. For the first time in the real-time audio communication field, multi-scenario full-band high-definition multi-level noise reduction has been realized on chips, thus providing real-time high-definition sound quality in vlogging, live broadcasting, public address, intercom, and phone calls. The Company has also developed several dozen industry-leading vlogging features such as lens-switching during real-time shooting and dual-picture within picture. On the manufacturing front, Sabinetek has secured more chips from suppliers during the past months to ensure continued smooth production. On the logistics front, the Company has established new distribution partnerships with two more third-party fulfillment service firms, which will provide greater reliability and timeliness to its product shipment.

In addition, the Company started its Kickstarter campaign of its brand-new wireless audio booster and mixer product AudioWow on May 28, 2020. AudioWow is the first wireless sound card in the world with all-in-one inclusive features for professional calls, music mixing, and social media and uses stereo and noise-reduced sound pickup to deliver crystal-clear and immersive sound. The product also features real-time BGM mixing and various digital effects for professional-level sound tuning, such as reverberation, tone tuning, and 5 band EQ for both recording and playback. For singing lovers, AudioWow can help remove the original vocal of any song from any platform and replace it with the users' own voices. For more detailed information, please refer to the Kickstarter AudioWow landing page :
kickstarter.
Sabine Technology Co., Ltd, or Sabinetek, is a leading technology company that focuses on innovative acoustic technologies and products that help human achieve immersive communication and control via the sound of natural speech.
SOURCE Sabine Technology Co., Ltd.

WANT TO KEEP UP TO DATE ON NEW POSTS?
Get the latest news you need straight to your inbox.
MORE ARTICLES FROM SABINETEK :

Feb 27, 2020 - What's the talk of the town? It's the world's first Bluetooth Stereo Microphone, the SabineTek's SmartMike+. Sabinetek...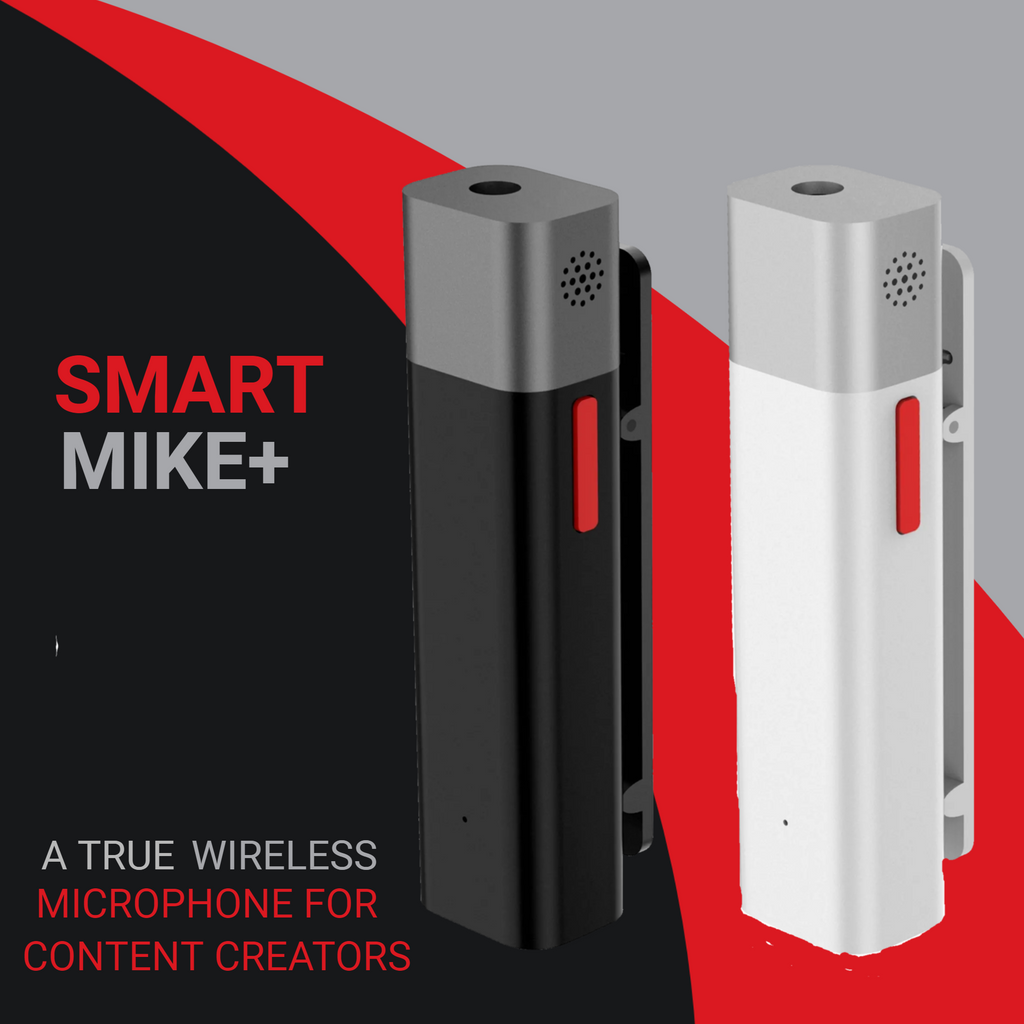 Real-time auto-syncs microphone | Record & mix multichannel audio | Works with phone & DSLR | Noise reduction | Auto...