Nov 15, 2019 –Sabine Technology Co., Ltd, or Sabinetek ("Company"), today announced that the Company will attend the 2020 International Consumer Electronics Show ("CES") to be taking part in Las Vegas, NV from January 7, 2020 to January 10, 2020. The Company also announced that three of its new products have just received CES 2020 Innovation Awards in four different categories: SmartMike+ in Headphones & Personal Audio and Mobile Devices & Accessories, MiniX in Headphones & Personal Audio, and FMike in Home Audio or Video Components & Accessories.
"We are excited to be attending yet another CES," said Dr. Deming Zhang, Co-founder and CEO of Sabinetek. "We think it is the best showcase and proving ground for innovative consumer technologies in the world. In the past several years, we introduced various prototypes at the show and always received enthusiastic feedbacks. This time we will not only bring our now-fully launched SmartMike+, a true wireless stereo microphone for content creators that we first introduced as a prototype at the 2019 CES, but will also showcase several exciting new products to both our existing customers and new friends."
Sabine Technology Co., Ltd, or Sabinetek, is a leading technology company that focuses on innovative acoustic technologies and products that help human achieve immersive information communication and control via the sound of natural speech.For more information, please visit http://www.sabinetek.com
SOURCE Sabine Technology Co., Ltd.

WANT TO KEEP UP TO DATE ON NEW POSTS?
Get the latest news you need straight to your inbox.
MORE ARTICLES FROM SABINETEK :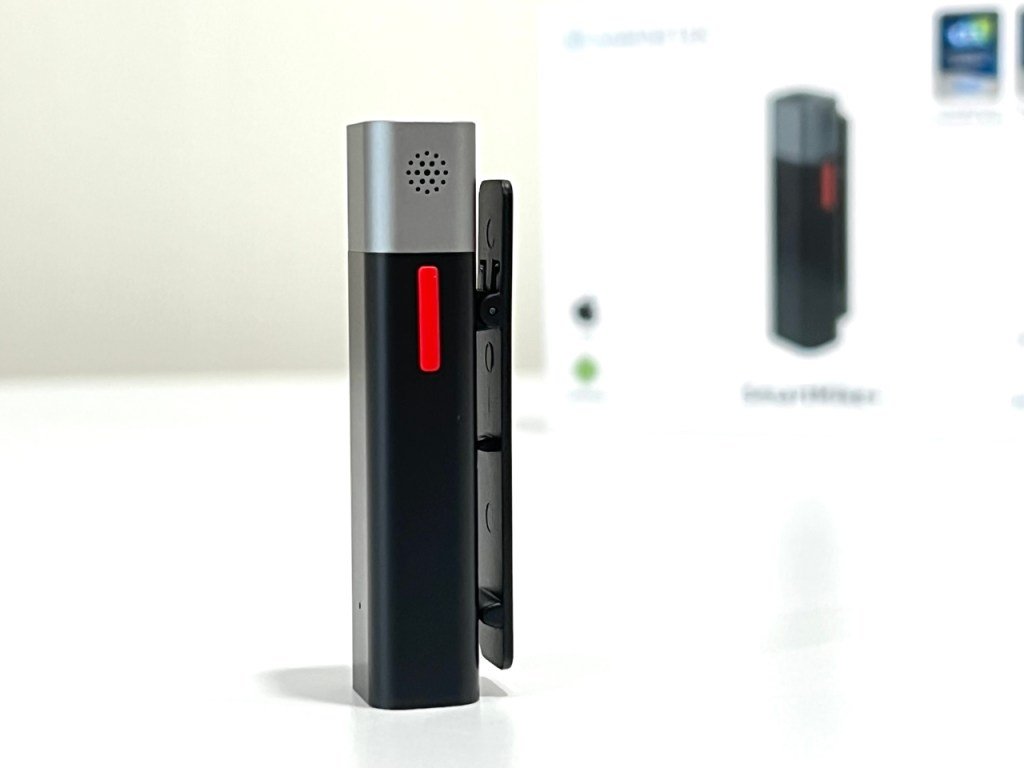 Sabinetek SmartMike+ Wireless Bluetooth Microphone...