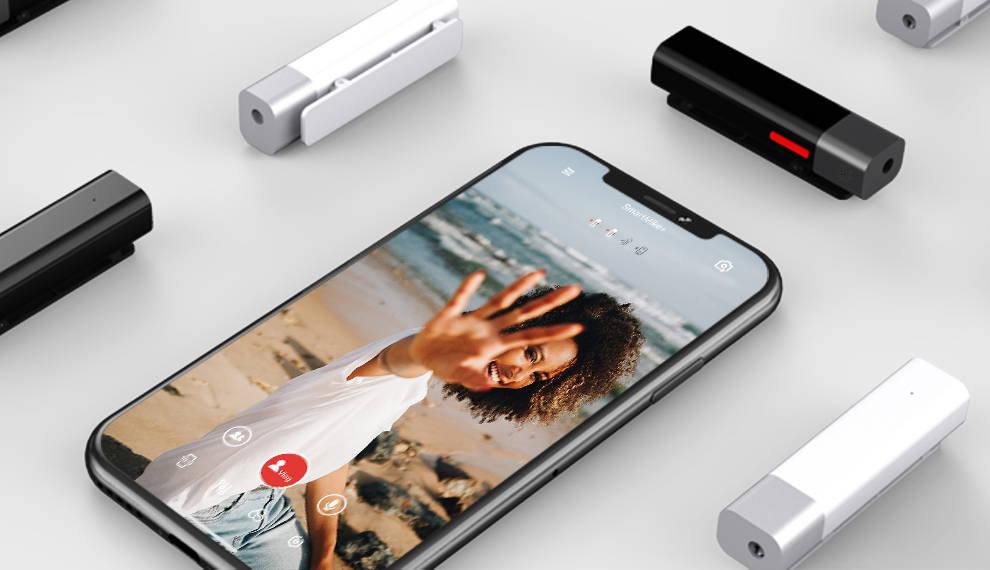 For content creators of all types who need to easily capture special moments, SabineTek is an audio R&D and equipment manufacturer that creates out of the box, DIY consumer audio solutions that are truly wireless. Our audio products are ultra-compact, stylish, and include a powerful proprietary mixing engine.
SabineTek was founded in June 2014 by a group of acoustics, telecommunications, and electronic engineering experts with a commitment to connecting the world through sound. The company has been leading the way in cutting edge wireless digital audio transmission technology research and development. It creates and builds innovative products that equip content creators in the music, entertainment, education, live streaming, health and many other industries with powerful, out-of-the-box ultimate audio experience solutions.
SabineTek's proprietary acoustic communication technology can be widely used in headset, microphone, sound card, and speaker equipment by connecting to mainstream smart systems. Its own branded products such as SMIC, SOLO KTV headphones, FMike, SmartMike+, AudioWow, and FinaLace are consistent winners at CES—the world's leading consumer electronics event— winning CES Innovation Awards in 2018, 2019, 2020, and 2021.
With impeccable R&D, supply chain, and ecommerce in Asia and marketing teams in China, Europe, and the US, SabineTek has positioned itself as a global leader that seamlessly commercializes innovative technology into consumer products that meet emerging global trends and sell directly to customers.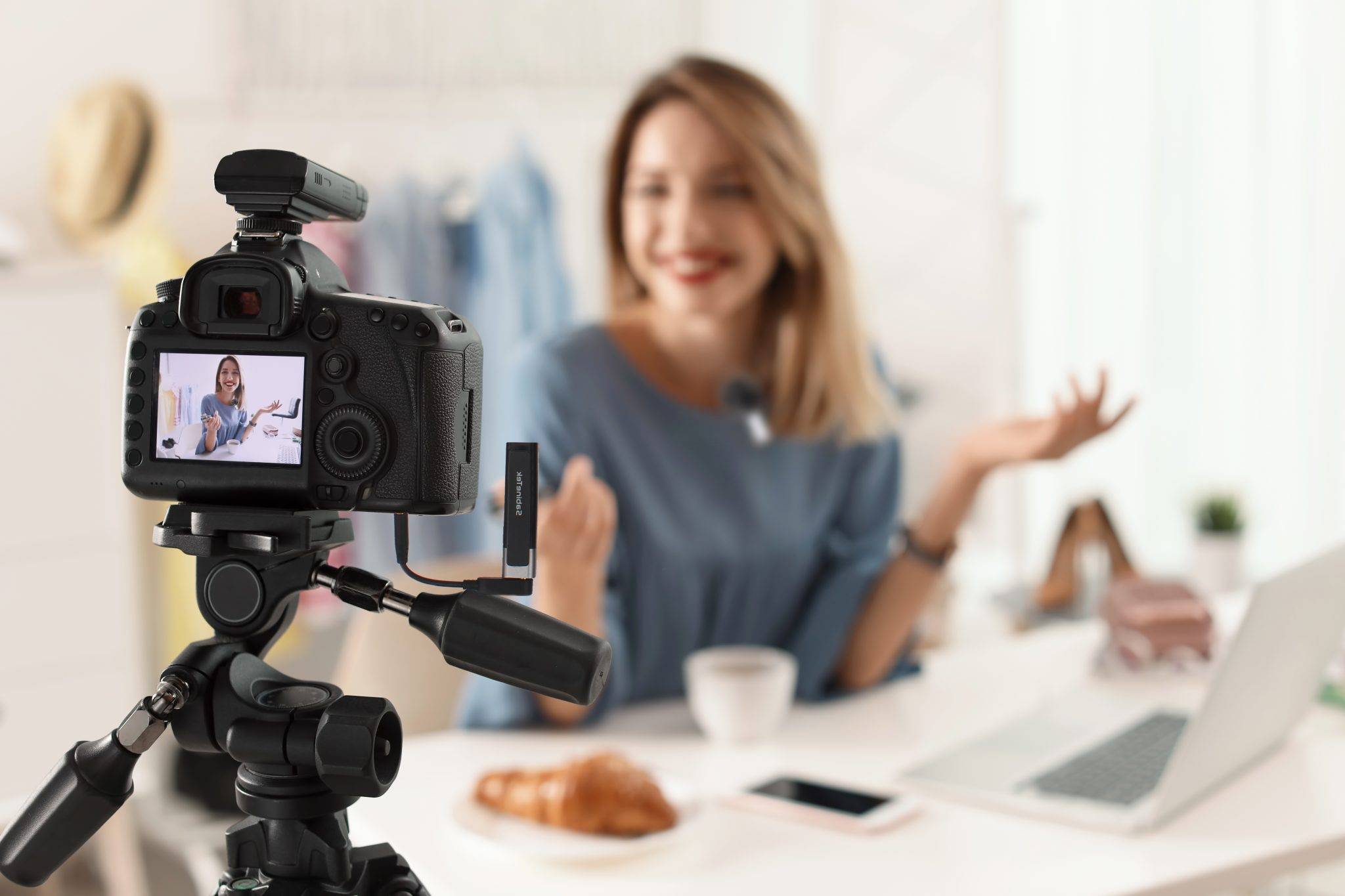 SmartMike+ is an ultra-compact wireless microphone with real-time transmission and synchronization of full band stereo for vlogging, recording, remixing, voice-over, and dubbing. A True Wireless Stereo Microphone for content creators, it records in CD quality and transmits wirelessly in real-time to their mobile phone. It works with both smartphones and DSLR. Users can also use 2 SmartMike+ devices simultaneously to achieve true stereo recording. It also lets them record their own vocals to any music video and boasts multi-level background noise reduction—making it a professional and convenient recorder for DIY content creators, filmmakers, videographers and journalists.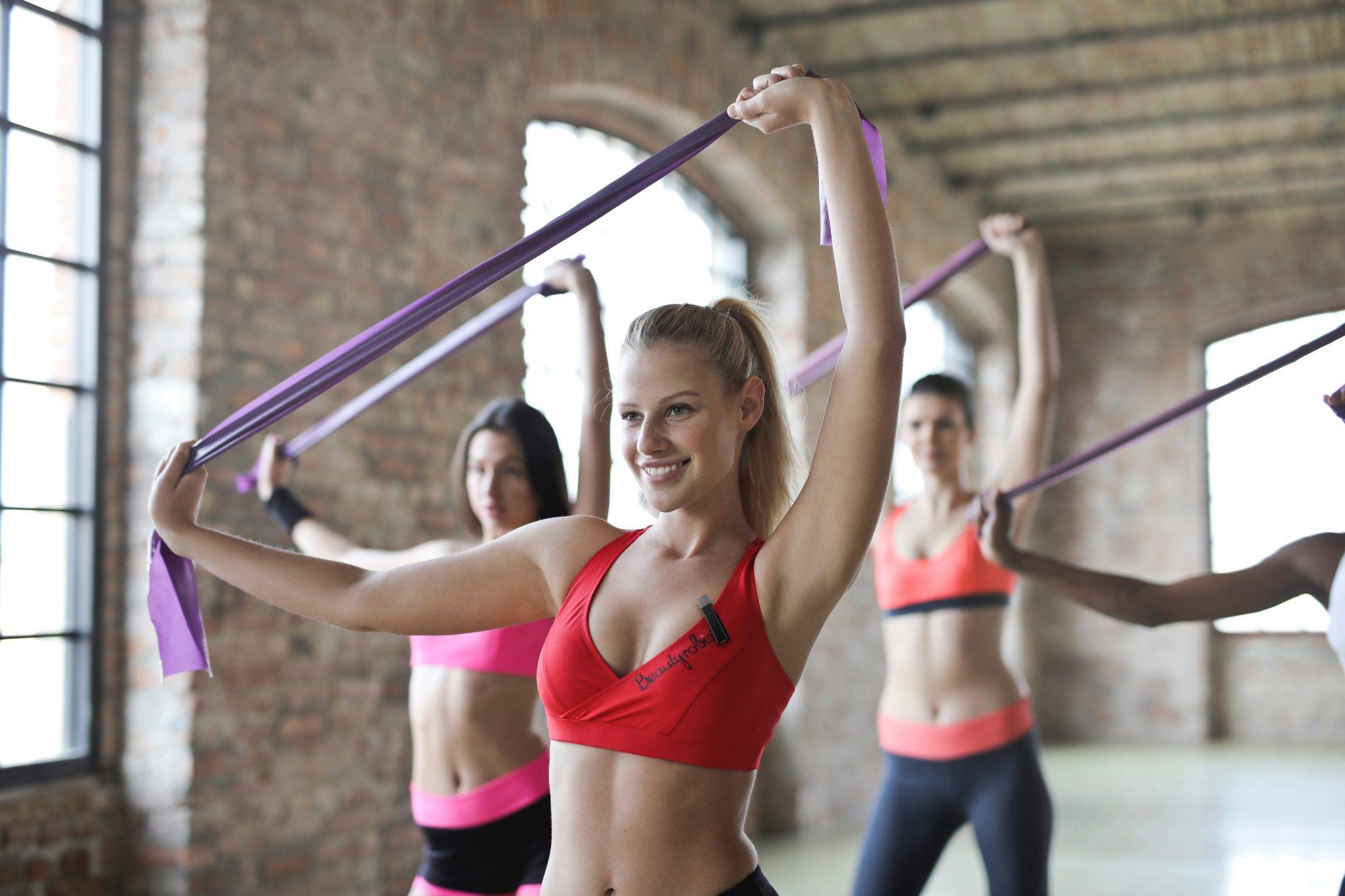 Designed for Vloggers and Bloggers:
Audio/video recording, speech recognition & subtitle transcription, edit subtitles or listen to music. It's perfect for virtual classes, zoom meetings, interviews, creating video content, tutorial videos, home video recording, gaming, and YouTube recording & upload (via our SmartMike+ app.)
Advanced Multi-Level Noise Cancellation:
With embedded intelligent algorithm, SmartMike+ records optimum acoustics by reducing sounds like wind or background noises like people talking. Multilevel noise cancellation restores the most authentic sound and provides high-quality audio for speech recognition. It also works as a great hearing enhancer.
Bluetooth Wireless Radio:
Transmits Bluetooth wireless multi-channel audio with ultra-low delay within 15 meters range, synchronizing audio and video in real-time.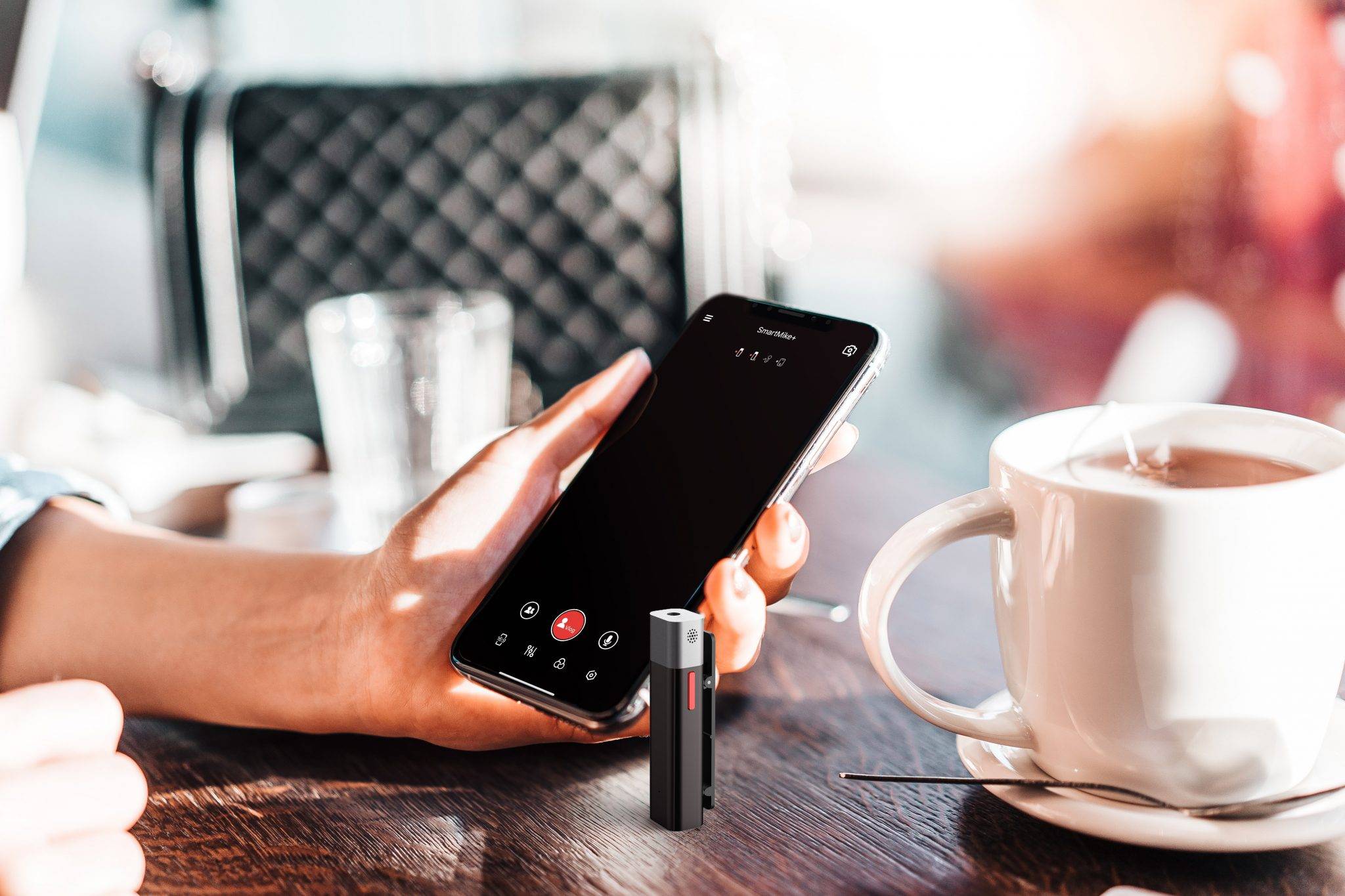 Real-Time Stereo Monitoring:
The wireless lapel microphone features built-in real-time monitoring— you can hear the actual audio during recording and monitor the audio quality, letting you complete the recording session in a single go.
Ultra-compact and Portable:
This microphone is professional quality but simple to use. One SmartMike+ can replace a traditional complex recording system. Just clip on and go. No cables required. Perfect for outdoor recording. Just connect your smartphone with SmartMike+ via Bluetooth and say goodbye to messy and confusing cables! You can create the perfect videos and audio files on your smartphone anywhere! Ideal for vloggers, YouTubers, podcasters, interviewers, etc.