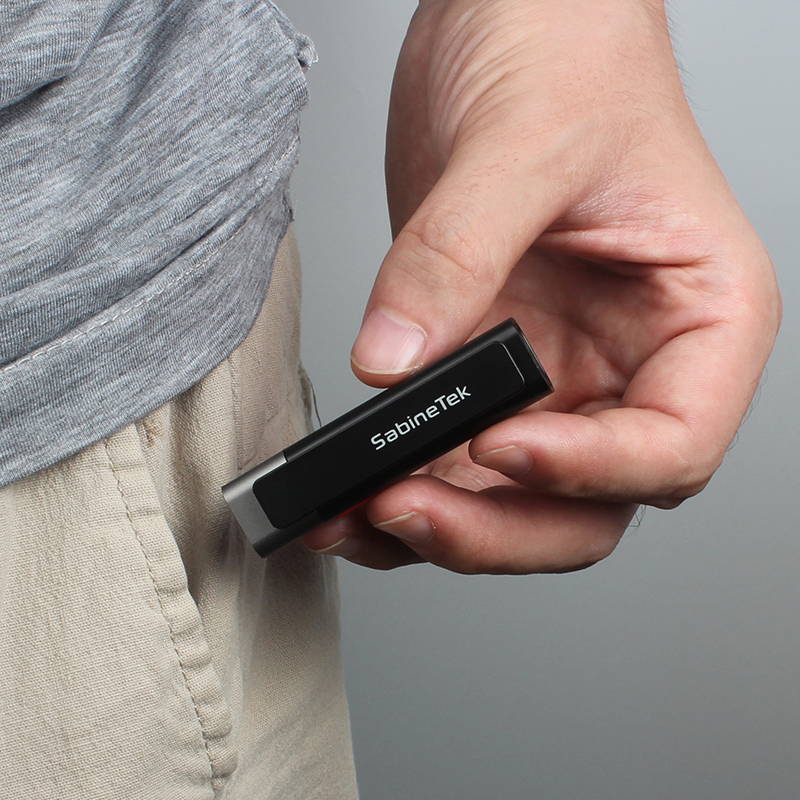 Best Wireless Microphone For YouTubers And Vloggers!
A CES 2020 INNOVATION AWARD Honoree. A must-have compact wireless Bluetooth microphone for every Vlogger and YouTuber. SmartMike+ an ultra-compact wireless microphone with real-time transmission and synchronization of full band stereo for vlogging, recording, remixing, voice-over, and dubbing. The world's smallest true stereo wireless microphone for content creators, it records in CD quality and transmits wirelessly in real-time to their mobile phone. It also works with DSLR/GoPro/PC.
https://www.sabinetek.com/
Introduction: Canfitpro is the largest provider of education in the Canadian fitness industry. Founded in 1993, canfitpro delivers accessible, quality education, certifications, conferences, trade shows, and membership services. canfitpro's over 24,000 members include some of the world's best fitness professionals, health club operators, industry suppliers, and fitness consumers.